On Thursday, the Bank of England's Monetary Policy Committee (MPC) had its latest base rate meeting and the great news for savers is that the base rate has been increased for the second time in a row – although this is in order to try and temper the soaring rate of inflation, which is hurting us all. In the space of less than two months, the base rate has risen from a record low level of 0.10%, back up to 0.50%. But what does this actually mean for savers in the face of continued rising inflation?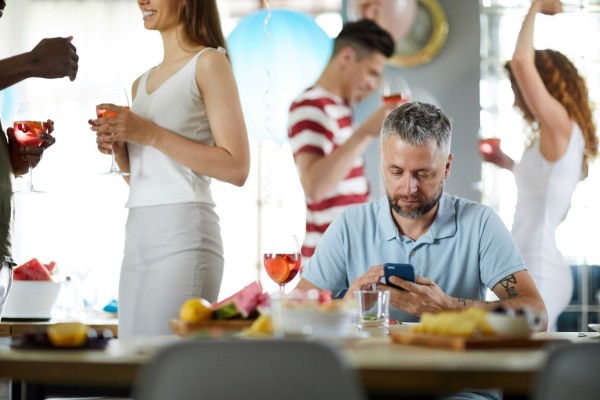 While this should be great news for savers, their celebrations may need to be placed on hold if the behaviour of savings providers following December's base rate rise is any indication of what's to come.
Following almost two years of the base rate sitting at its lowest ever level of 0.10%, we were hopeful that savings providers would treat their desperate savings customers fairly – sadly, but not wholly unexpectedly, this is not the case.
So far, only 28 of the 144 savings providers, or just 19% of the market - have announced a change to at least some of their savings accounts following the December base rate increase. And of those that have made changes, it doesn't mean that all their accounts have increased. Only 21% of all existing variable rate accounts have increased by something, with less than half increasing by the full 0.15%.
For example, Barclays has announced changes to just two of its savings accounts and one of these is an increase of just 0.03% (Barclays Instant Cash ISA Issue 1 on balances of £1 to £29,999 from 0.02% to 0.05%).
That said, the other high street banks have yet to give their savers any indication of how their rates might improve and Nationwide Building Society has increased a handful of accounts by between 0.15% and 0.50% - but has left many savers with accounts paying just 0.01% to 0.05%.
Of course the same isn't true when it comes to these big providers increasing their Standard Variable Mortgage rates. All but HSBC have increased the SVR for their mortgage customers by the full 0.15% - and I expect they'll be quick to pass on this most recent rise in the base rate as well.
There has been some good behaviour which deserves a mention. Recognise Bank was the first out of the blocks both after the December rate rise and following this latest increase has confirmed that it has passed on the full 0.40% to all customers (with the exception of those in the 3rd Issue of the 95 Day Notice Account who didn't see a rise after the December move as the account had been launched just days earlier.
Tesco Bank also passed on the full 0.15% after the initial base rate rise which means that some of its Internet Saver customers are earning market leading rates of as much as 0.84% (those who opened the account between 3rd and 16th December last year). That said, the majority will now be earning 0.25% AER so better can now be found elsewhere. Although let's see if Tesco passes on this latest 0.25% increase as well!
The other good providers to have passed on most or the full December rise are mainly building societies – Skipton, Principality, Newcastle, Suffolk, Stafford Railway, Bath, Swansea, Bucks and Yorkshire Building Societies, to name a few.
But Atom Bank also increased the rate for all its Instant Saver customers by 0.15% and Ford Money gave a 0.10% boost to its Flexible Saver customers. Let's see what happens next!
The detachment between movements in the base rate and movements in savings rates is proving more and more prevalent as times goes on. And with speculation that 2022 could see even more increases to the base rate, this should have been the year for savers. But, unless savers act and move their money from the providers who refuse to play fair, the situation won't improve anytime soon, as by hoarding cash in accounts paying as little as 0.01%, this is playing into the unscrupulous banks' hands.
With inflation at 5.4% and expected to soar even higher, cash savers are losing money in real terms regardless of when they do. But shopping around and choosing the best rates they can at least mitigate some of the damage. Even if you have cash with one of the providers who have reacted to the base rate, it's worth checking the rate you are now earning as you might still be able to earn more elsewhere and every penny will help in the battle against inflation.
Take a look at our inflation calculator below to see how your savings are faring.
If you're worried about rising inflation and think you might be holding too much in cash, perhaps you'd like to explore other options, so why not get in touch. We're currently offering all those with £100,000 or more in savings, investments or pensions a FREE financial planning review with one of our TPO colleagues, worth £500. You can find out more here.